From: The History of Rome, by Theodor Mommsen
Translated with the sanction of the author by William Purdie Dickson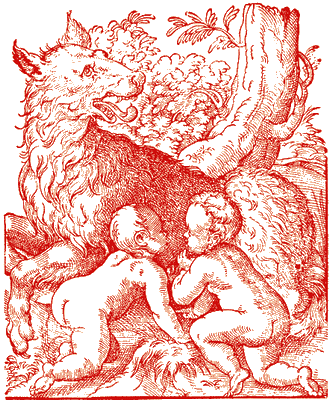 Page 21


It was to no purpose that once more a patrician augur detected secret flaws, hidden from the eyes of the uninitiated, in the election of a plebeian dictator (427), and that the patrician censor did not up to the close of our present period (474) permit his colleague to present the solemn sacrifice with which the census closed; such chicanery served merely to show the ill humour of patricianism.

Of as little avail were the complaints which the patrician presidents of the senate would not fail to raise regarding the participation of the plebeians in its debates; it became a settled rule that no longer the patrician members, but those who had attained to one of the three supreme ordinary magistracies--the consulship, praetorship, and curule aedileship --should be summoned to give their opinion in this order and without distinction of class, while the senators who had held none of these offices still even now took part merely in the division. The right, in fine, of the patrician senate to reject a decree of the community as unconstitutional--a right, however, which in all probability it rarely ventured to exercise--was withdrawn from it by the Publilian law of 415 and by the Maenian law which was not passed before the middle of the fifth century, in so far that it had to bring forward its constitutional objections, if it had any such, when the list of candidates was exhibited or the project of law was brought in; which practically amounted to a regular announcement of its consent beforehand.


Do you see any typos or other mistakes? Please let us know and correct them
Reference address : http://www.ellopos.net/elpenor/rome/2-03-equalization-orders-aristocracy.asp?pg=21